Integrated
Marketing.
We are an integrated marketing agency based in the centre of Leeds.
It's our job to understand you and your business and identify opportunities to help you grow through marketing.
We offer real world advice to owner managers and key decision makers in companies in a range of sectors, helping you make the right choices to achieve your business goals.
People.
Relationships are at the heart of what we do.
Our people are carefully chosen for their expertise in marketing, capacity to make sound business decisions and for their ability to get on with other people.
Since 2006, the progression of the digital space, the ubiquitousness of social media, and the innovation of personal devices has not just changed how we do business, but how we live our lives. We have embraced these changes and become experts in them, but they are business tools, not the be-all and end-all of business.
People buy from people and for us, that is always number one.
Results.
We get results that mean something.
Quantifiable results that actually mean something to what you do and how you do it. Results are not only a barometer of success, they can dictate what changes a business must make to be successful.
For the past 10 years, our Insight analysis has helped us understand retailers, manufacturers, distributors, innovators and consumers, enabling us to deliver transformative results to clients by being creative, diligent and above all, honest…
Value.
We make a difference.
Value is positive gain and benefit. It's success. It's the reason why we do what we do and one of the foundations of our own success.
For over a decade we have delivered value to our clients simply by asking: what does success mean to you? We surpass those targets and expectations by adding value at every stage. It is why we have won numerous awards over the past ten years…
Andrew Hobson
Managing Director
Founder and owner of Fantastic Media, he has a team of over 25 highly skilled media people trained to understand what your business needs, and how best to take it forward. Clients enjoy working with Fantastic because our team enjoys working for Fantastic. They have all been selected because of their positive, practical and creative approach to delivering results.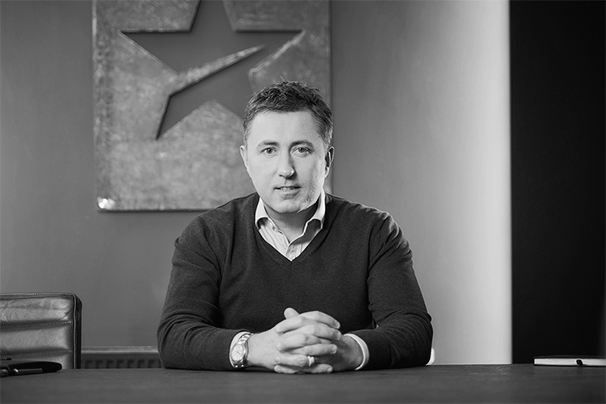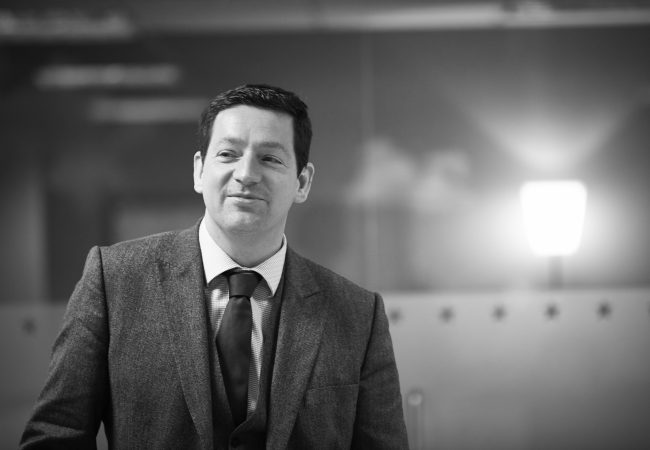 Andrew McCarthy
Director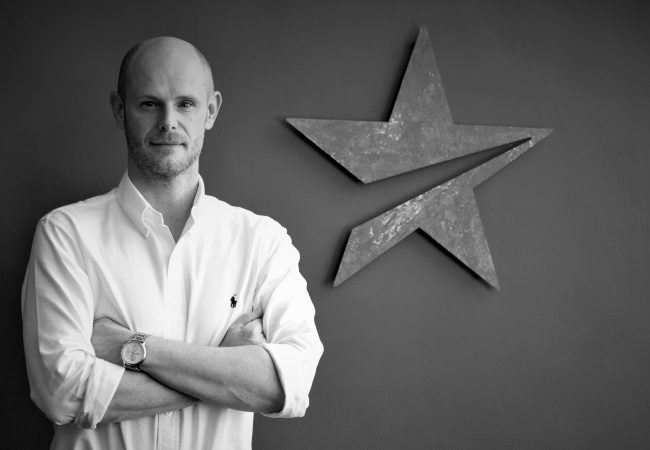 Alisdair Straughan
Director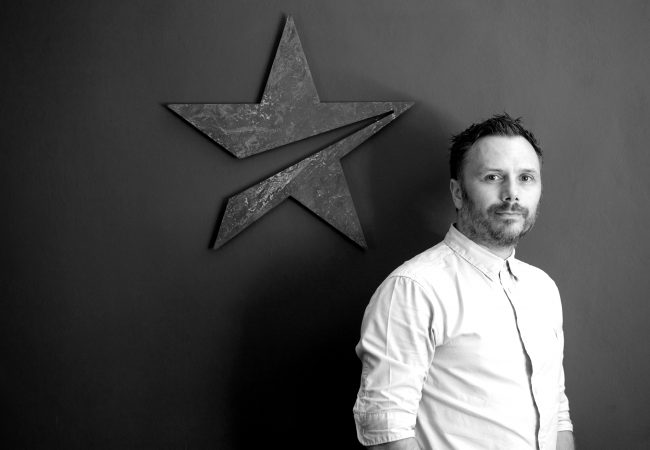 Gary Pattison
Managing Partner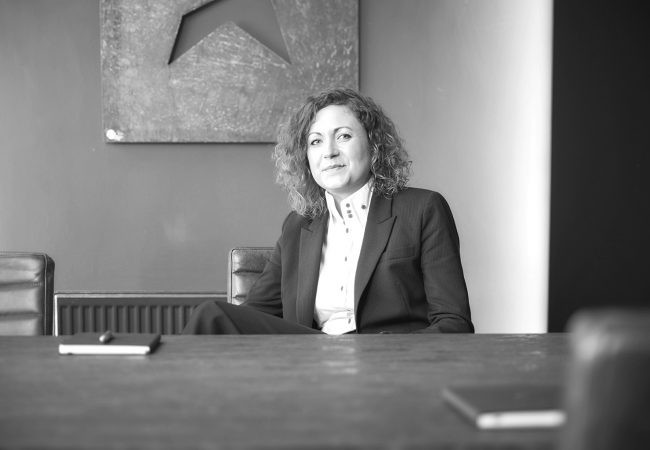 Sally Willis
Operations Director
Paul Whitcroft
Creative Director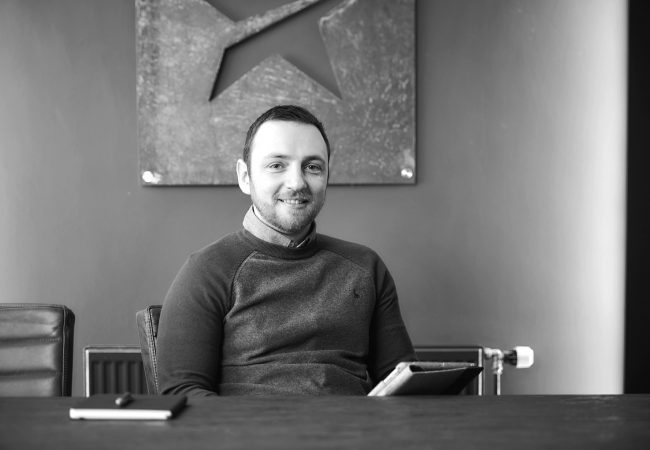 Chris Murphy
Development Director