There's nothing I love more than a bit of holiday sunshine and an adventure exploring somewhere new – particularly with this wintry weather in April!
So I thought I would share with you the top 10 places in the world I want to visit and why. So sit back and escape to…
1. Las Vegas
To visit the Casino Strip and stay over at Caesar's Palace
2. Thailand
To relax on Long Beach, Koh Phi Phi and visit the Grand Palace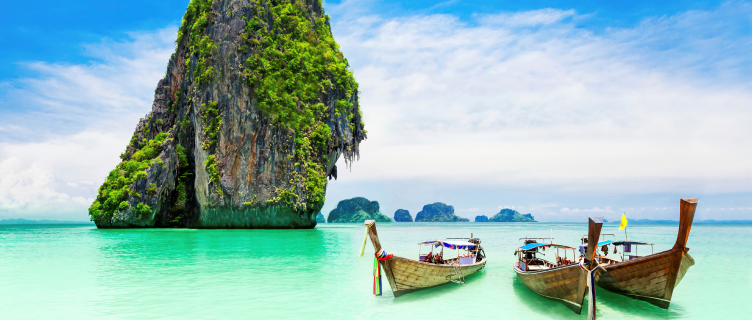 3. India
To visit the famous Indian temple the Taj Mahal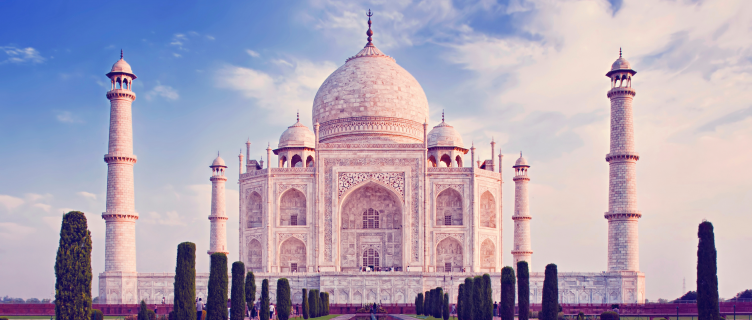 4. Australia
To swim in the Great Barrier Reef and sunbathe at Fraser Island beach, Queensland
5. Vietnam
To visit the War Remnants Museum and take a Water Tour of the Halong Bay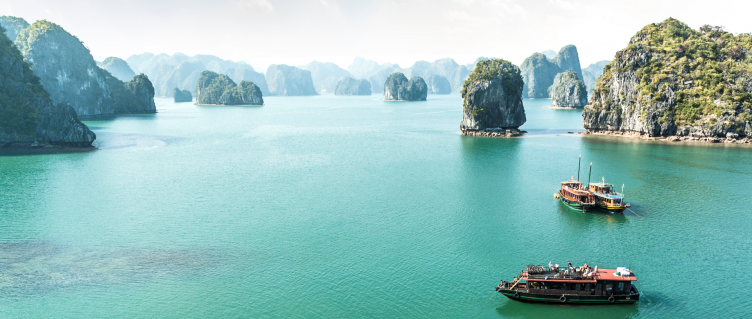 6. South Africa
To go on a Safari tour and visit Robben Island where the late great Nelson Mandela was imprisoned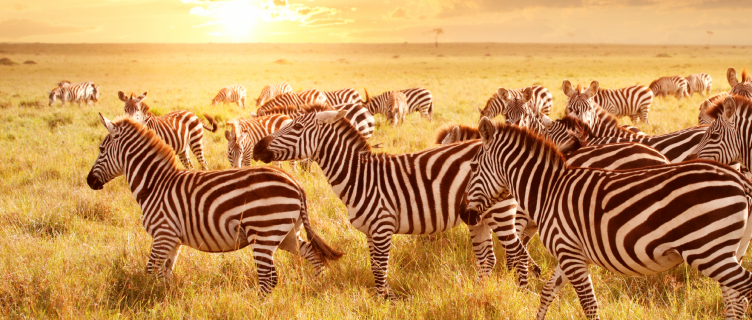 7. Barcelona
To see the Magic Fountain at night and visit the Barcelona Cathedral
8. Dubai
To go shopping at the Dubai Mall, swim with dolphins at the Dolphinarium and visit the Deira Clocktower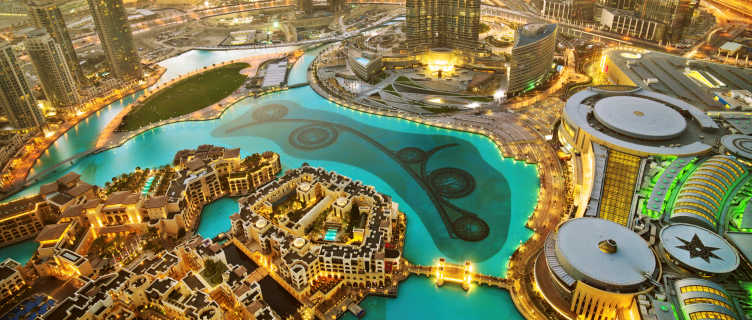 9. Iceland
To watch Northern Lights and explore the Blue Lagoon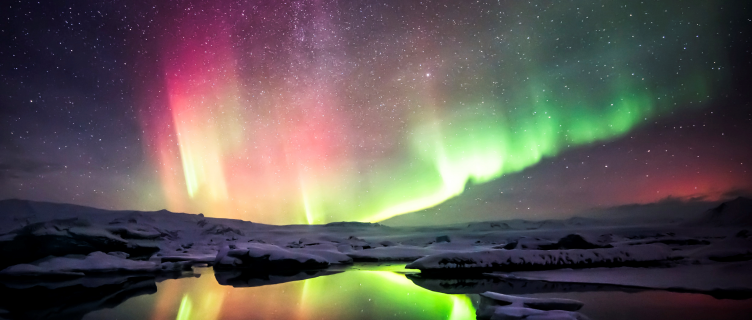 10. Tokyo
To visit Tokyo Disneysea and cross the Rainbow Bridge
Where would you like to go this summer? Let us know.