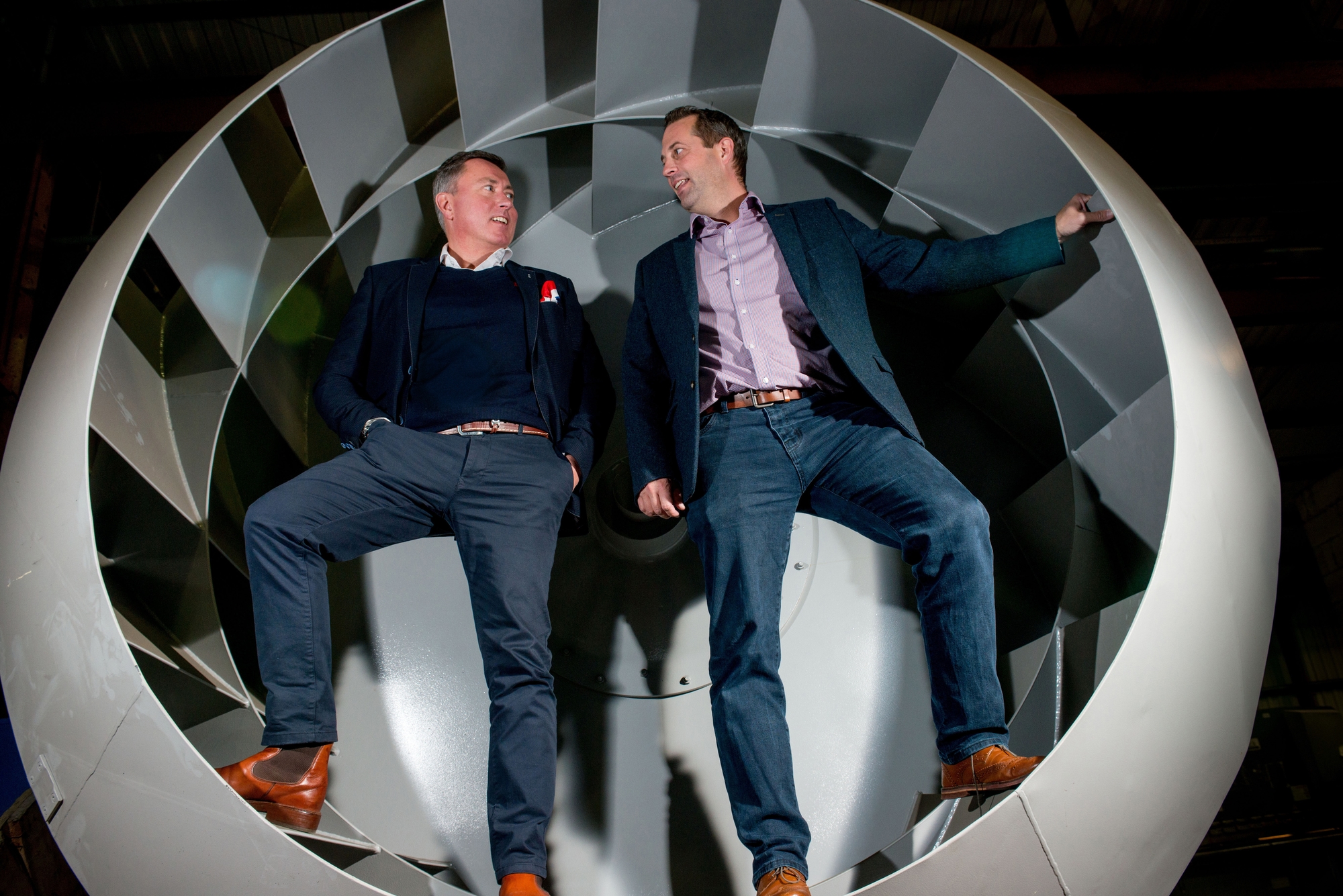 We were recently covered in the Prolific North for our ongoing growth and three recent client wins, Woodcock and Wilson, Absolute Warehouse Services and Acumen. Since our move into the heart of the city centre of Leeds, we've continued to expand and develop as an agency.
Click the link to read the full article: https://www.prolificnorth.co.uk/news/agency-news/2019/10/hat-trick-industrial-wins-fantastic
Want to see better results from your marketing? Email Sam Birkhead or call us on 0113 246 4425.