Doing Our Bit For Non Profit Organisations
We raise awareness, drive donations and help the good cause.
Every now and then we take on a project for its positive impact. Over the years we have worked with numerous charities and good causes to help raise awareness and help them raise additional funds.
From sports stars foundations to veterans' charities, we have a proven track record in creating high impact campaigns that make people think and donate.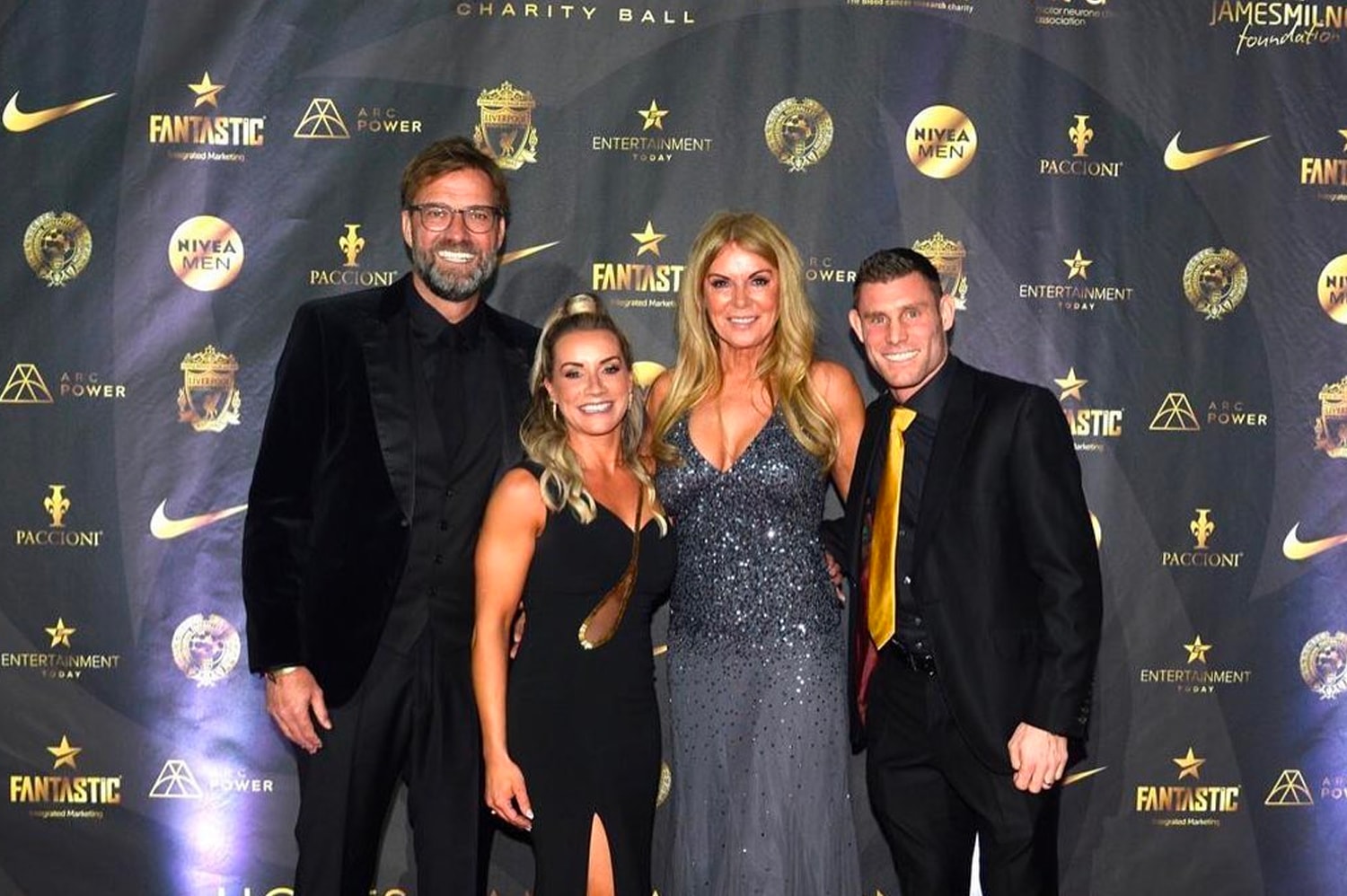 Want to see better results from

your marketing?