Growth For Property & Construction.
We build brands, drive awareness and generate leads.
From architects and builders, to civil engineers, roofers and scaffolding merchants we work with a broad range of businesses within the property and construction sector. Despite the diverse nature of the businesses we work with, they all have the same goal – to create more leads. That's where we come in, with brand and marketing strategies that help build their business.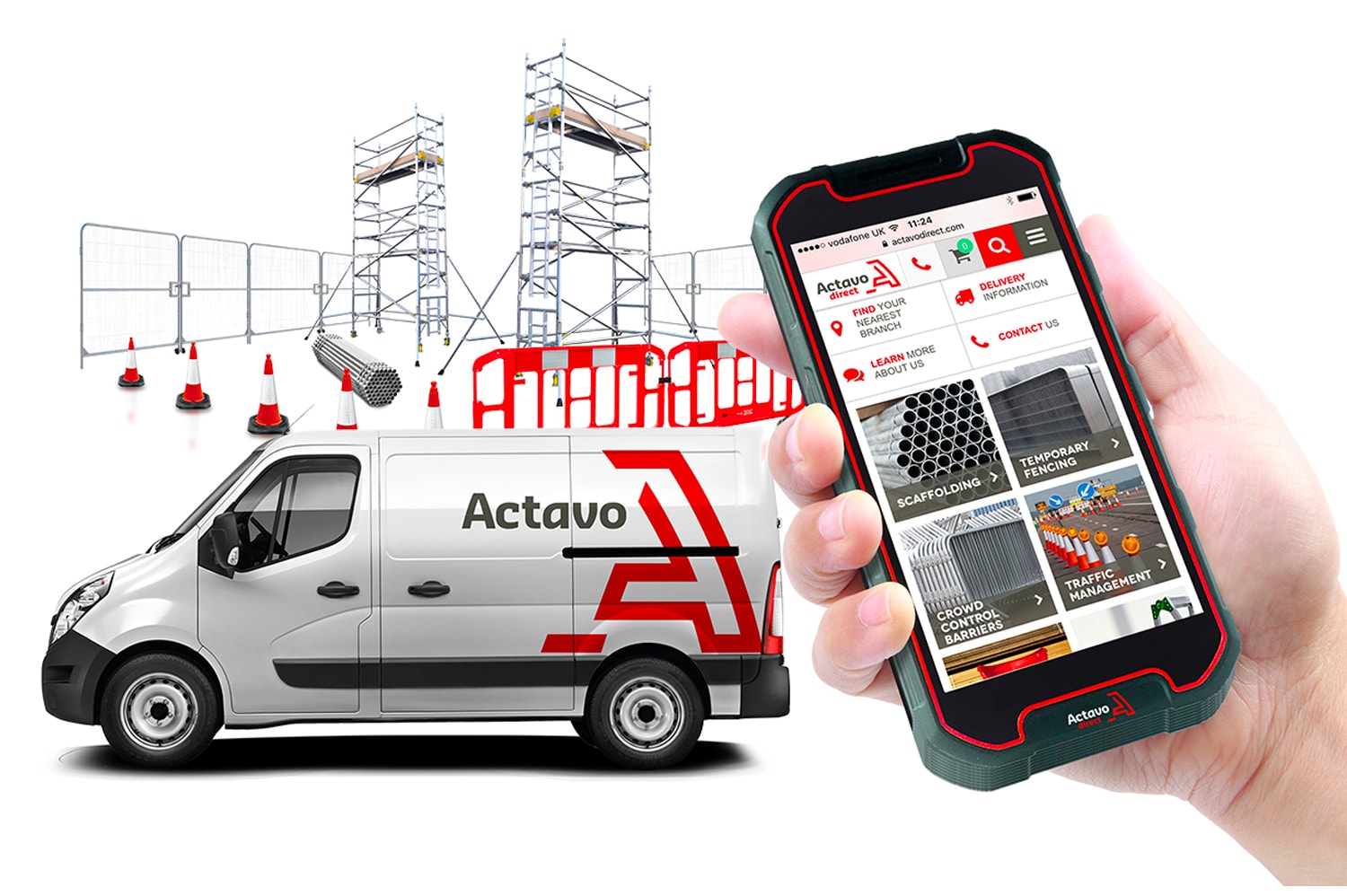 Want to see better results from

your marketing?