It's all about looking good.
Photography is more than the images associated with your brand. It is an opportunity to add personality into your brand, visually represent your company and communicate services quickly and effectively.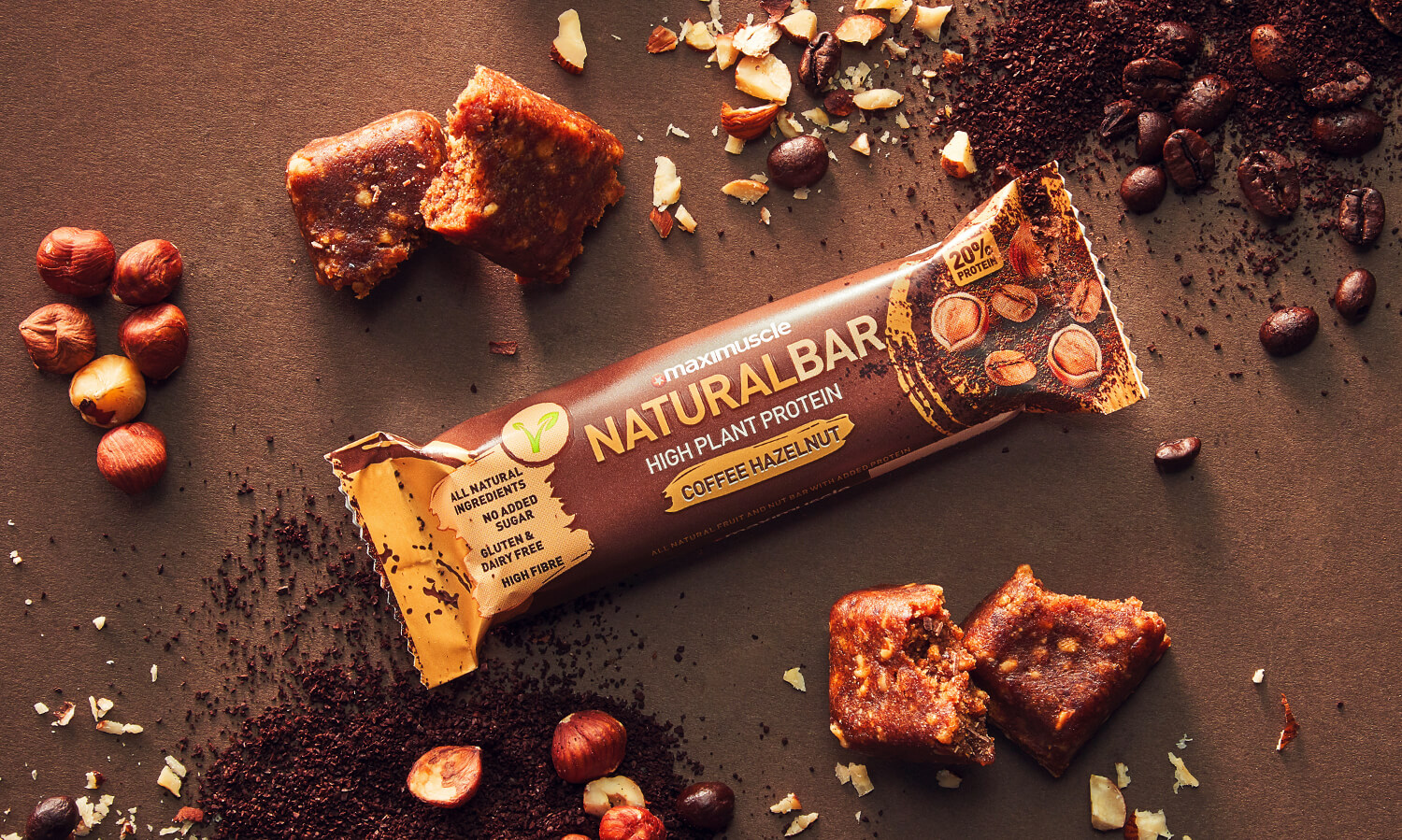 Why you need photography
A picture is worth a thousand words. Using unique, distinctive and impactful photography across your marketing activity is key to differentiating your business from the many others in your industry or field. Stock photography has a place in the marketing world, but doesn't allow the full flexibility that a branded photoshoot would.
Photography doesn't just stop at brand. It is also a creative tool in case studies, advertising, social media, and PR that is vital for getting your brand noticed, and putting a face behind your brand.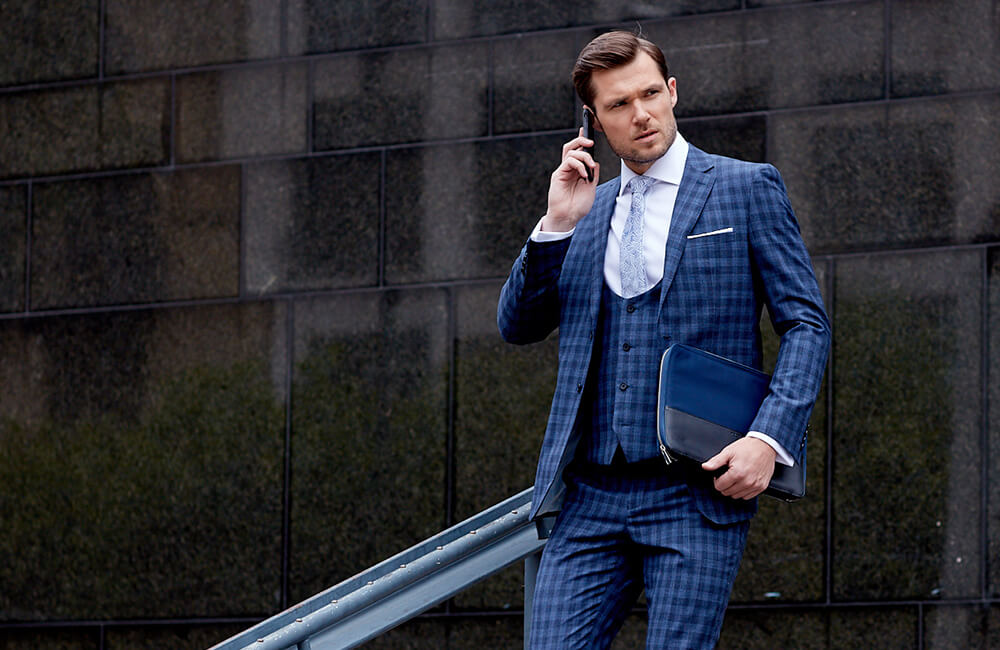 Want to see better results from
your marketing?