What is pay-per-click (PPC)?
Pay-per-click, also known as PPC or paid search advertising, is a cost-effective method of advertising on popular search engines such as Google, Yahoo and Bing. Getting the most out of a paid search takes years of experience, which is where our team step in.
We do this by putting customers first, developing experiences around their needs – ultimately driving conversion.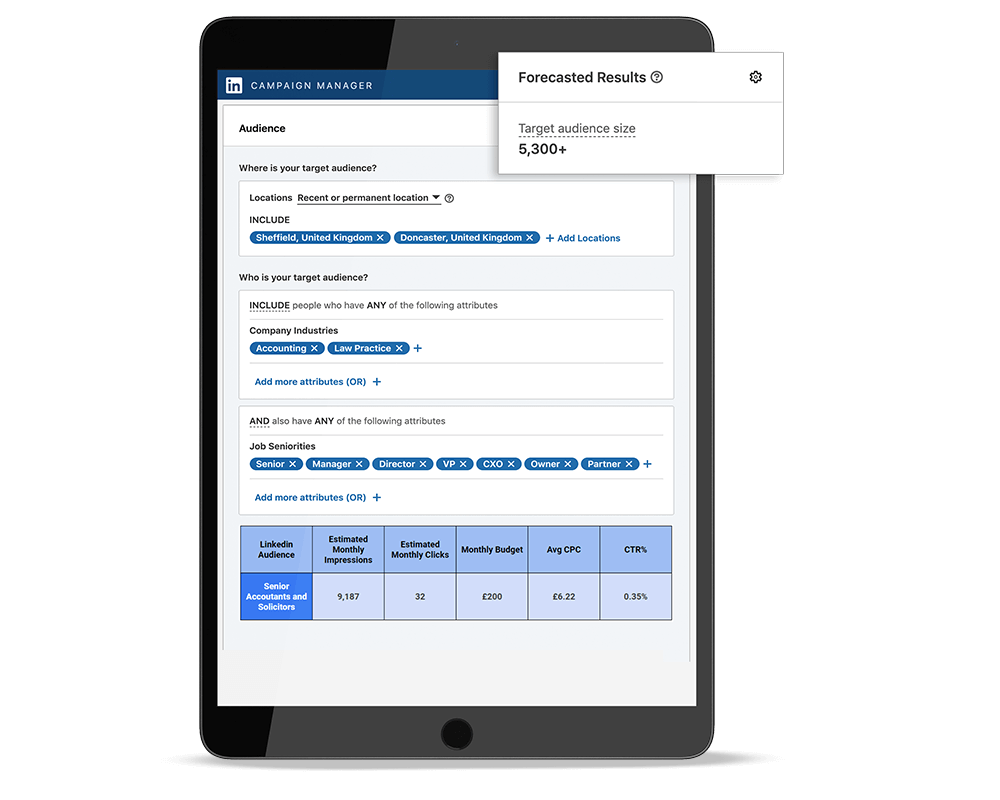 Why PPC?
While SEO work is vital for your website, paid search and PPC advertising has the ability to deliver top page visibility instantly. You are able to direct adverts to your customers right at the point when they are searching for your services, putting you front and centre of their decision-making process.
Results from PPC advertising are measurable and easy to track, and works perfectly in hand with other marketing channels such as social media, content marketing or email marketing. Many of our clients take a multi-layered approach to PPC advertising to encourage full coverage across the networks to gain brand exposure.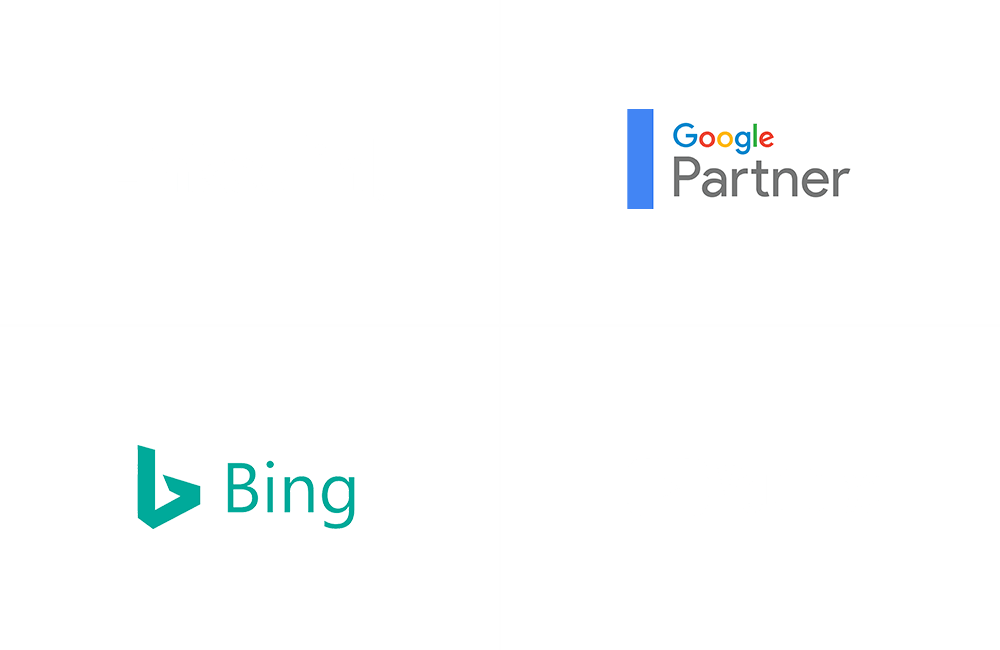 How we do it
Search PPC refers to the sponsored results and adverts that appear at the top of search engine listings when users run a search query. While it is possible to get your site to the top of Google organically through SEO, this takes time, dedication and patience. If your business needs quick results then PPC is the service for you.
Search advertising is flexible and extremely targeted. You select the keywords you want to be found for, when you want to be found, and how much you're prepared to spend.
We begin by getting to know your business and becoming an extension of your team. Understanding your industry and being aware of competitor activity in the marketplace is key to delivering a successful campaign. We look beyond click through rates and cost per clicks and understand what results matter the most to your business – conversions, leads and sales.
We spend time building, optimising and following industry best practices learnt directly from Google themselves.
We have experience managing campaigns on the following industry leading platforms – Google Adwords, Bing Ads, AdRoll
Display pay-per-click advertising are adverts placed on third party websites rather than in search engine results and listings. These adverts can take many forms visually, and can include text, image or video adverts. Display PPC is a much more cost effective method of reaching large audiences than traditional advertising channels like press or TV.
Display pay-per-click is as flexible and extremely targeted as using the search advertising network, allowing you to select the type of websites you would like your adverts to be found on, when you want to be found and how much you're prepared to spend for your brand to be seen.
It is possible to target your advert placement in a number of ways: Contextual – keyword specific, Placement – website or page specific, In-market audience and interest categories – recent search and browsing activities, Topics – information gathered by Google, Demographics- information gathered by Google, and Mobile apps – target apps that allow ads.
There are over 2 million sites in the Google Display network alone, meaning the potential audience reach is huge.
Remarketing pay-per-click advertising refers to advertising that allows you to target your advertising to individuals that have visited your website previously, and interacted with your content in a meaningful manner.
This allows your business to reconnect with warm leads and conversions and maintain a high level of awareness. Remarketing advertising aims to move potential customers further down the sales funnel, targeting them with dynamic advertising depending on their previous levels of engagement or activity they have performed on site.
Remarketing advertisements are available through Display Networks, and we also have experience in managing remarketing campaigns on YouTube as well as social media networks as part of our paid social strategy.
It's the second largest search engine behind Google, which over 1 billion unique users use on a regular basis and is a key part of many people's lives, Youtube is a great platform to advertise your business on.
Youtube offers a TrueView video advertising service, which allows businesses to advertise their business on a pay-per-view basis meaning charges only apply when 30 seconds of the advert has been watched, or the advert has been watched in full – whichever comes first.
It is possible to target video adverts on Youtube based on the following:
Demographics/Life Events
Interests/Audiences
YouTube Channels
Topics/ Keywords
Is your PPC strategy not firing?
Get in touch.