Hot off the press.
PR is the management of public opinion towards your business. It takes into consideration your reputation, skills, business history, news and the perception of what you do. We successfully write, manage and communicate with publications to get your biggest achievements out in the public domain.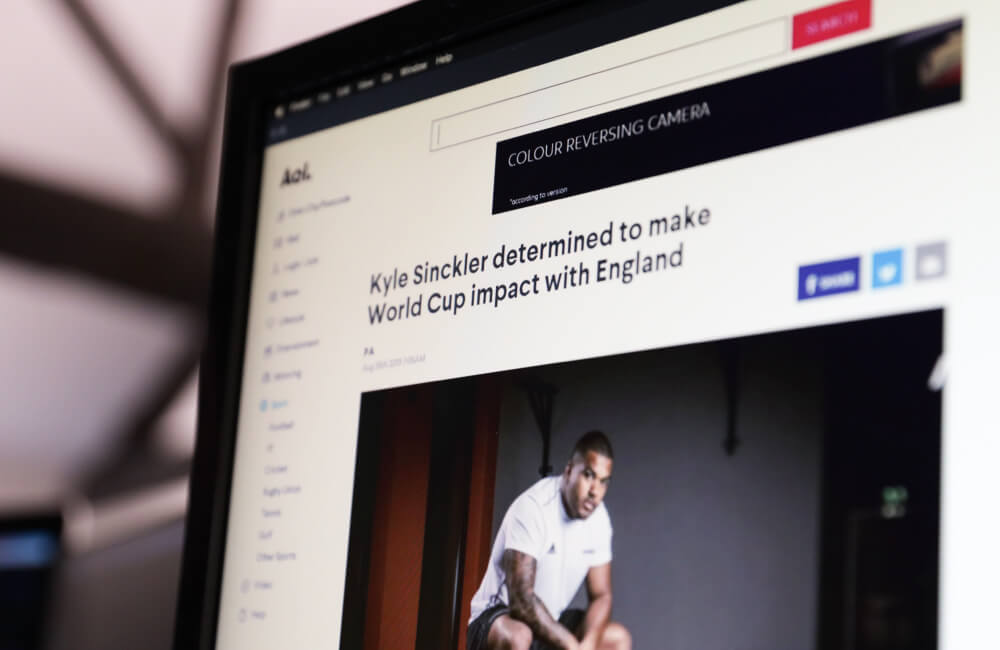 Why you need PR
PR helps to build credibility in your business. It helps to build relationships with your audience. The right media placements at the right times can generate interest in your business from new customers and clients. It is also a way of recruiting new talent to the business, as well as retaining existing staff.
The rise in digital media has shaken up the PR world like never before, and having a solid strategy in place has never been more important. There are more PR opportunities to help your business achieve your goals, with online content and blogs expanding the potential audience reach away from just print media.
We keep our finger on the pulse and spot opportunities when they arise. Using sophisticated media monitoring software, we are able to track not only your coverage but the coverage of your competitors so we are always in tune with the industry.
How we do it
We help you to identify what your story is and we help you to communicate this.
We research, interview and craft press releases in line with your brand tone of voice in an engaging and entertaining manner.
We don't just write a news story for news stories sake, we ensure every piece of content associated with your brand and business drives a valuable message and reflects positively on your company.
Our sophisticated journalist outreach software allows our PR team to always have our finger on the pulse, and have the right contacts in the right departments to hand.
We have contacts on a regional, national and international scale who we have built strong relationships with over our years working as an agency.
Once your press release has been distributed, we liaise with journalists and ensure we take every step towards ensuring you get the coverage you deserve.
We use highly intelligent PR reporting software that allows us to tell you exactly where your brand has been mentioned – in both traditional and online mediums.
We can track variations of your brand name, your products, and even your competitors to get a full picture of how the industry as a whole is performing, and where you sit within this.
We can deliver clippings and reports on a weekly, monthly, or quarterly basis depending on your needs.
Want to see better results from
your marketing?