Advertising.
Our experienced marketing and studio teams work tirelessly to deliver engaging and eye-catching advertising campaigns across all possible platforms.
We cover all bases when it comes to positioning your brand in front of the correct audience, ensuring the message is tailored to produce the best possible return on investment.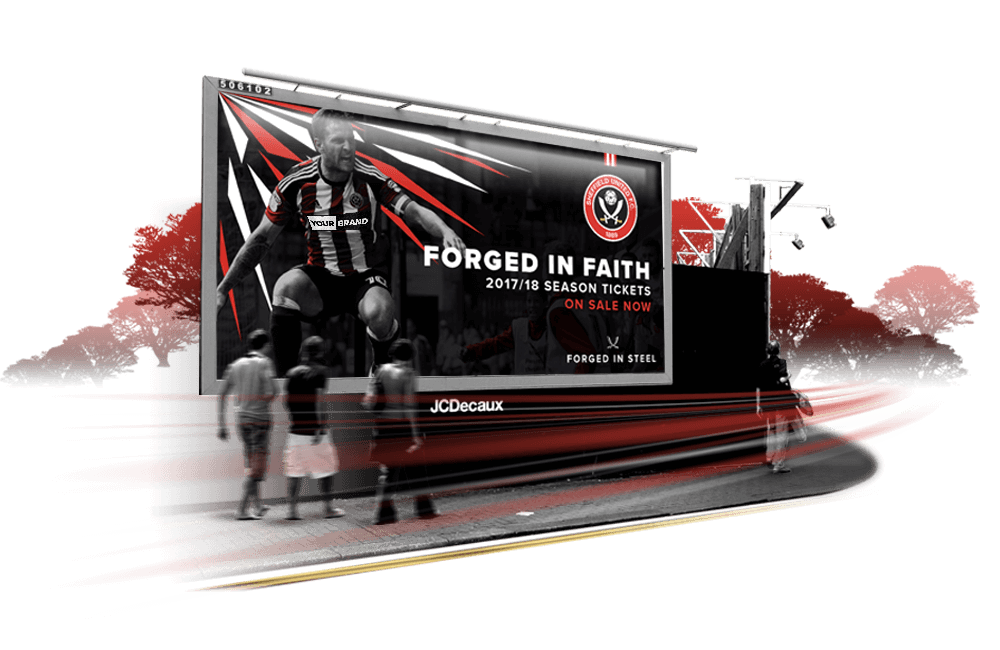 Why you need
advertising.
Advertising is one of the most important aspects of getting your business seen by your target audience. Whether it a more traditional route such as television and newspaper or a more modern approach such as video adverts and mobile advertising our team identify the correct channel and ensure your message is shared to the right people.
Want to get in the press?
Get in touch.