It's all about content.
We all experience video content on a daily basis, whether this is on social media, television adverts, during events or attending sports games, and it is one of the most easily digestible forms of communication in the modern digital age.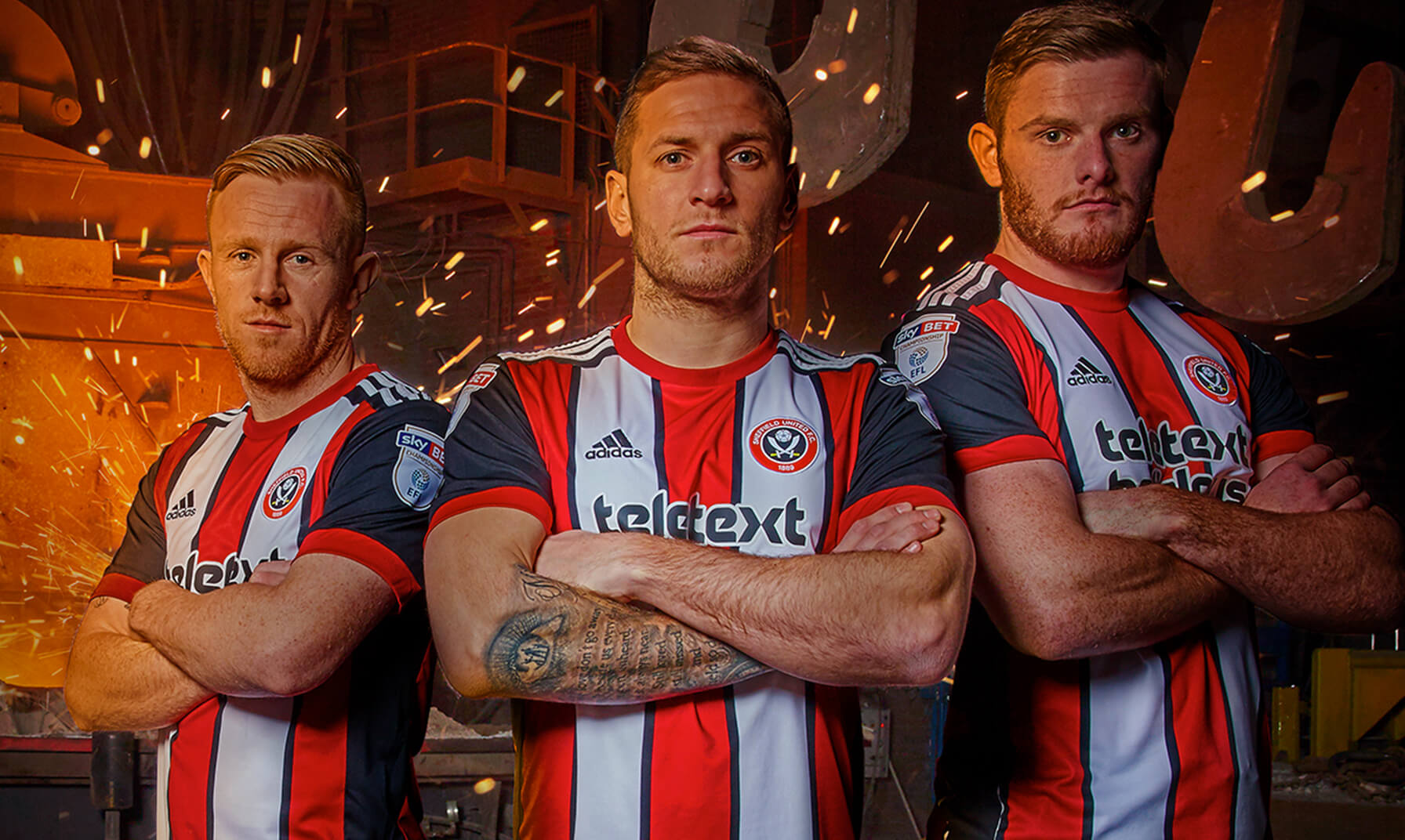 Why you need video
Video is one form of Rich Media that can be utilised across a number of marketing platforms. Businesses who are using video as part of their marketing strategy, in whatever form this may be, have experienced a 41% increase in website traffic in comparison to businesses who don't include video within their marketing strategy.
The key is determining the type of video you need for your goals, and where you need this video to appear. From Facebook video campaigns to high quality video productions for traditional television advertising campaigns, we have the ability in house to create engaging content for your business needs.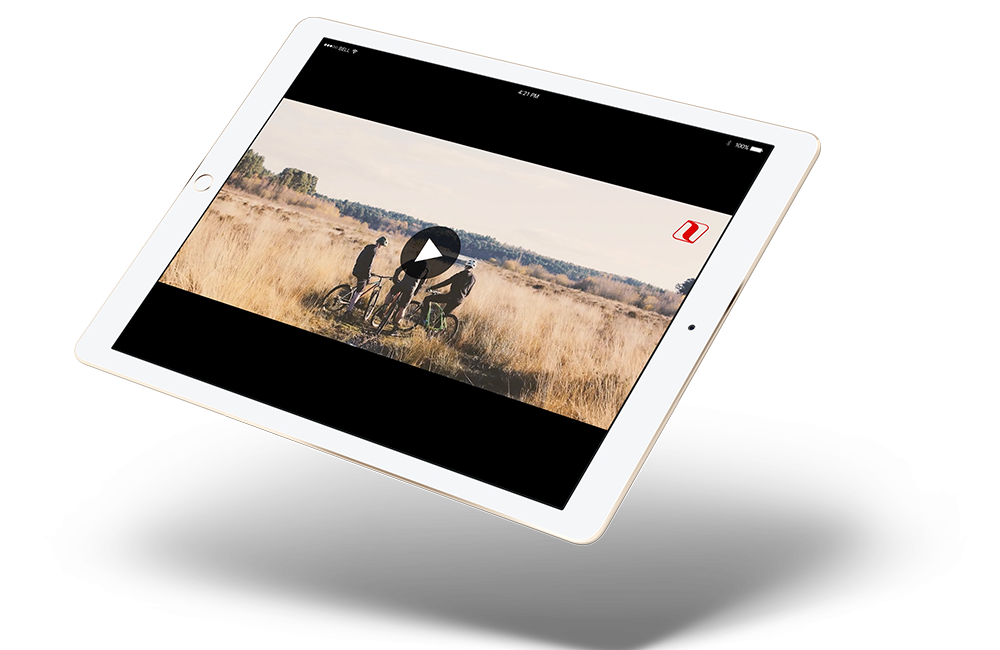 How we do it
Whatever your objectives we work with you to get the desired outcome from any project. With video, we start with planning. Highlighting the key messages, call to actions and objectives of the video.
We start our video concept with a visual storyboard, working on the format and flow of the video content. A storyboard consists of visual stills, description of each frame and the script throughout the video.
Our team is flexible and can create videos using  existing footage, or we can film on location ensuring we get the content you need where you need it filmed. We strive to ensure you get the most engaging bespoke video content to meet your budget.
Nothing grabs the attention of your customers like a moving image. Sometimes, the best way to communicate is through animation as it allows you complete flexibility on what visuals you present to your audience.
We storyboard, script, and animate your video in house, and are able to locate voice over artists and music that fits the tone of both your message and your business.
Animation isn't just limited to brand videos and corporate messages. Our team can create animated graphics and gifs for website use, social media channels and more. Simply get in touch to discuss your project with our team.
Want to see better results from
your marketing?